Leadership
Mike Fieldson
Founder and President
Michael Fieldson has more than 19 years of experience working with Special Operations Forces (SOF) as a mechanical engineer, technology developer, and program manager. At US Special Operations Command (USSOCOM), he led numerous Science and Technology (S&T) developments including biometrics, imaging, nanotechnology, power and energy, and communication networks. He also led all unmanned aerial systems (UAS) efforts and the production of the latest AC-130J gunship. From 2007 to 2017, he held numerous government positions culminating in his role as the director for Airborne Intelligence, Surveillance and Reconnaissance (AISR). He served as the systems engineer and ensured Silent Knight Radar met all the user requirements. Later he created the AISR Directorate by integrating PM-UAS and manned ISR and established the $1.2B organization's culture.
After leaving government service, Michael served as director for the SOF business area at Draper where he had P&L responsibility and reported directly to the VP of National Security and Space. He also led the multi-million-dollar Rapid Prototyping Center (RPC). Michael has Bachelor of Science and Master of Science degrees in Mechanical Engineering, and a Master of Business Administration (MBA), all from the University of South Florida.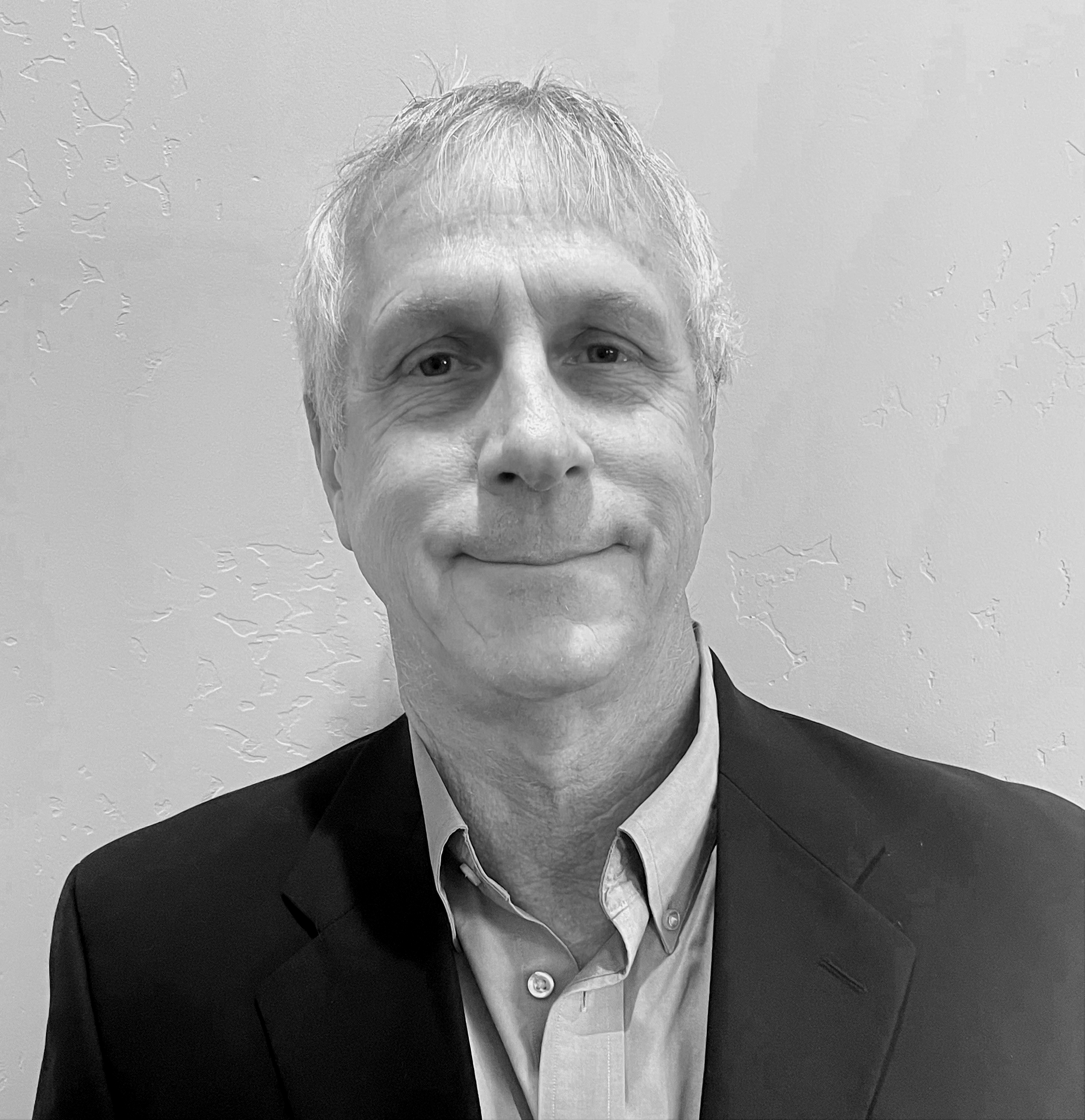 Arthur Schultz
Senior Program Manager
After graduating from Ohio State University with his Master's in mechanical engineering, Arthur Schultz began his career at Battelle Memorial Institute, gaining 35 years of experience in their Equipment Development Department, supporting hardware and software solutions across nearly every technical area. He was involved in product areas such as government hardware for military and intelligence clients, as well as commercial products for transportation, manufacturing, and medical industries. His specialty areas are rooted in robotics and unmanned platforms, chem-bio, and complex failure analysis. Mr. Schultz's job responsibilities spanned across nearly every aspect of Battelle's business including engineering, business development, program management and line management. Mr. Schultz brings his experience to Ombra to support its product and service delivery, as well as to assist in refining and streamlining its processes. He helps oversee Ombra's programs and client management.
John Marceca
Program Manager
John Marceca has more than 40 years of experience in executive leadership, product engineering, operations, and quality assurance management in the military electronics packaging and computer peripherals industries. He has worked on new product introductions, corporate planning, operational execution, program management, and Six Sigma quality implementations while working at Mareco Engineering LLC, Sierra Microsystems, and NOVA Integration Solutions.
John was responsible for several new product introductions at computer peripherals maker Diamond Multimedia and computer graphics chip titan Nvidia Corp., the latter where he was Director of PCB Engineering. In 1991, he formed Sierra Microsystems, a design and manufacturing firm of high-reliability single-board computers and backplanes mostly for military applications. He holds BS degrees in Electronic Engineering Technology and Business Administration, and graduate coursework in Six Sigma reliability engineering. John also holds a US patent for a cableless disk drive interconnection system.
Michael Hollins
Mechanical Engineer
Michael Hollins began his career at Los Alamos National Laboratory working with high vacuum applications. He developed a compact electron stripper which increased system vacuum levels tenfold. He then went to General Atomics in San Diego where, among a team, he created a novel robotic system for safely destroying the mountains of old chemical weapons stored in the Utah desert since WWII. At British Nuclear Fuel's American division in Oak Ridge, TN, he developed a system that decontaminated large, irradiated valves from nuclear power plants replaced during scheduled maintenance. The cleaned stainless-steel was melted and entered into the world's recycle market. He returned to General Atomics to work with the Predator Drone's ability to see through clouds and to develop the fuel pellet launching system used by Lawrence Livermore to achieve the world's first nuclear fusion reaction. Before joining Ombra, he worked with the fusion company TAE Technologies. There, his latest project was building a medical accelerator in Siberia.
Peter Johnson
Researcher
Peter Johnson earned a PhD in Electrical Engineering from Clarkson University in 2013. During his graduate work, he contributed to the development of the ISO/IEC 30107 standard on biometric presentation attack detection. Post-graduation, he worked at a small business developing software for fingerprint recognition systems in addition to conducting post-doctoral research at Clarkson. He is now full-time at Ombra developing biometric applications for the DoD. Peter has 11 peer reviewed publications, one patent, and over 10 years of experience in developing software solutions for biometric recognition systems, including matching and PAD algorithms.